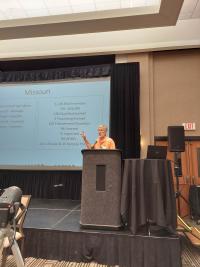 You can watch most of the presentations from the annual conference now.
You can also view more photos of the event in the Box folder.
If you don't have access to the Box, please contact Ellen and she will add you to the folder. If you can't access Box, she will send you a direct link to watch the videos.